Open-Source
Ember Learning Core Team
@EmberJS


-

since Januray 2018

Documentation and newsletters.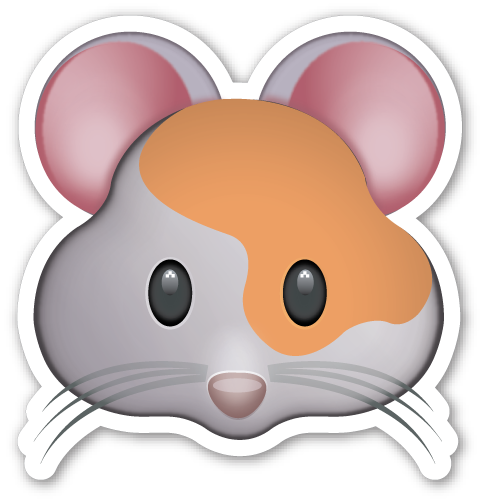 Editor and Writer @The Ember Times
-
since June 2017
Weekly newslettering about what happens in the Ember community.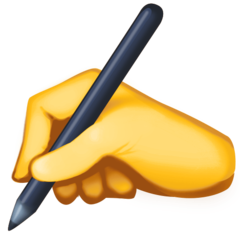 Writing about technology and humans on my personal blog.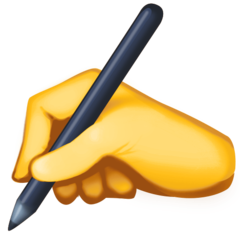 ---
Talks
2019
Unrecorded talks
"Crafting Web Comics with EmberJS". c't web dev 2019. Cologne.
"Crafting Web Comics for Literally Everyone". Fullstack London 2019. London.
"That's what you get for letting your developers work on OSS". HiveConf 2019. Berlin
2018
Unrecorded talks
2017
Unrecorded talks
"Testing Against Time". Emberfest 2017. Amsterdam.
---
Projects that paid my rent
Senior Frontend Engineer @simplabs
-
since June 2017
IT consulting for web applications. EmberJS, QUnit, JavaScript.
Developing and leading frontend projects
Iteration planning in collaboration with product and other engineering teams
Prioritization and development of technical aspects of product strategies
Creation, management and leading technical workshops
Web Developer Freelance
-
March 2015 - May 2017
Development of websites and web applications. EmberJS, QUnit, jQuery, PHP, HTML, CSS, JavaScript, Optimizely.
Frontend development
A/B Testing
Implementation of UI interfaces and landing pages based on semantic HTML, CSS and jQuery
Webcontent Management using Wordpress, Liferay.
Software Developer @Earlham Institute
-
January 2016 - December 2016
Web development of UI components for life sciences and leading workshops. EmberJS, JavaScript, Polymer.
Development of UI components
Data visualization
Workshop preparation and mentoring for data visualization / frontend web development
Webcontent Management & A/B Testing. @Mobility Media GmbH. Bosch Group.
-
Sept 2013 - February 2015
Development of websites, web content management and A/B Testing. jQuery, HTML, CSS, JavaScript, Optimizely.
Frontend development and webcontent management
A/B Testing
More projects
You can find more projects on my CV on Linkedin.